Kevin Glass
freelance | entrepreneur | game programmer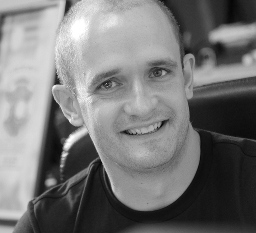 Who am I?
Experienced specialist in the production of interactive real-time 3D applications, ranging from video games and serious games, to augmented and virtual reality experiences.

Born and raised in Johannesburg, South Africa, my computer-engineering career started on the Commodore64 programming sprite-based Q&A games. This early passion continued throughout my life (and many computer upgrades), leading to my studies and career choice in software engineering.

Never one to miss an opportunity, I accepted a post in France in 2009 to work on a European research project. Learning a new language as a young adult was a challenge, but now I can comfortably say that I am fluent in both English and French, a major advantage here in Paris.
CV (PDF, French)
Experience
With over 8 years in the 3D real-time industry, I have extensive experience in R&D over diverse platforms.

Every project I have encountered has presented new and exciting challenges, whether it is a new bleeding edge platform (for example, early Oculus versions and the Microsoft Hololens amongst others), inventing new techniques to meet client needs (innovative solutions for controlling outdoor sound and light displays), or juggling pressing deadlines with demanding clients and uncontrollable external factors.
My strong education in software engineering has served me well in becoming "language-agnostic", a term I use to express my ability to select and easily adapt to the programming language, environment or platform that best meets the needs of a project.
I take pride in out-of-the-box thinking, which has served me greatly in finding solutions to difficult problems, be they technical or organizational.
I have had plenty of opportunity to branch out into other roles: from game-design, requirements gathering and project management, to customer satisfaction and support.
I regularly give programming and engineering courses in local colleges – it's a great way to stay up to date, and put my knowledge and experience to the test!
Education
My undergrad studies consisted of a Bachelor of Science (B.Sc) specializing in Computer Science, which gave me a solid base in mathematics, algorithm design, programming and software engineering.
I continued my studies with a Doctor of Philosophy (Ph.D) in Computer Science, where the focus of my research was the automated production of animated sequences from fiction literature. This challenging topic led me to push the state of the art in multiple domains including natural language processing, artificial intelligence, and computer graphics.
Here are some of the peer-reviews:
"In my 40+ years of teaching and research this is perhaps one of the two most complex, comprehensive and well-written dissertations I have read"
"... All of these factors as embodied in his outstanding dissertation are sound evidence that Mr Glass has earned a degree of Doctor of Philosophy. Certainly this would be the case in a prestigious research university like the University of Washington in the USA."
More on my doctoral research
Entrepreneur you say?
Indeed, I have had a Big Idea™. I'm in the process of creating my new tech startup. Watch this space!
And in my downtime?
Never still for long, I have many passions and hobbies, be they playing the piano (Grade 8 & Performer Certificate, Trinity College London), the accordion, or the violin (rather excruciatingly badly, I'm afraid), restoring my old house (regular DIY-er), or learning the subtle arts of "French patisserie" in the kitchen.
As a computer engineer I spend plenty of time at a desk, and so exercise is also important, whether it is regular visits to the gym, swimming or perilous bike rides in busy Parisian streets. Of course, long walks in the forest with my French bulldog count too!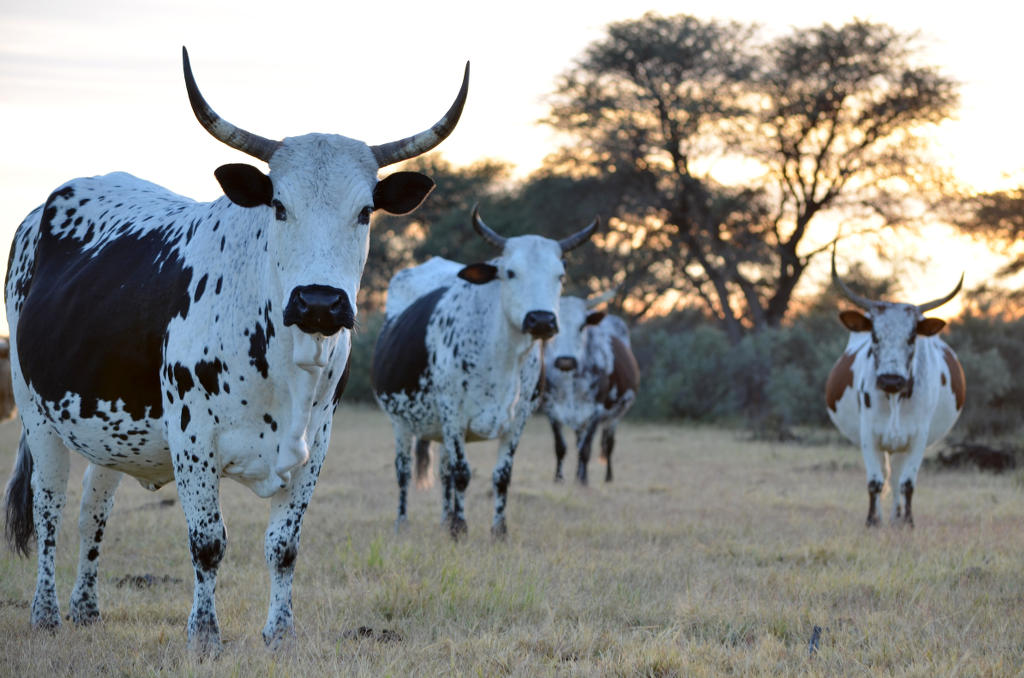 Why nguni ?
Because cows are cute, and nguni cows are beautiful.
Contact me
Thanks for showing an interest in my profile. I'd love to hear from you, but I'd also prefer to avoid hordes of spam landing in my mailbox. So if you want to get in touch, send me a message through LinkedIn!

Portfolio
Below is a selection of my best work. Have fun!